Vinyl Polychloride - Rigid PVC
Vinyl Polychlorides – PVC are atactic polymers, therefore essentially amorphous.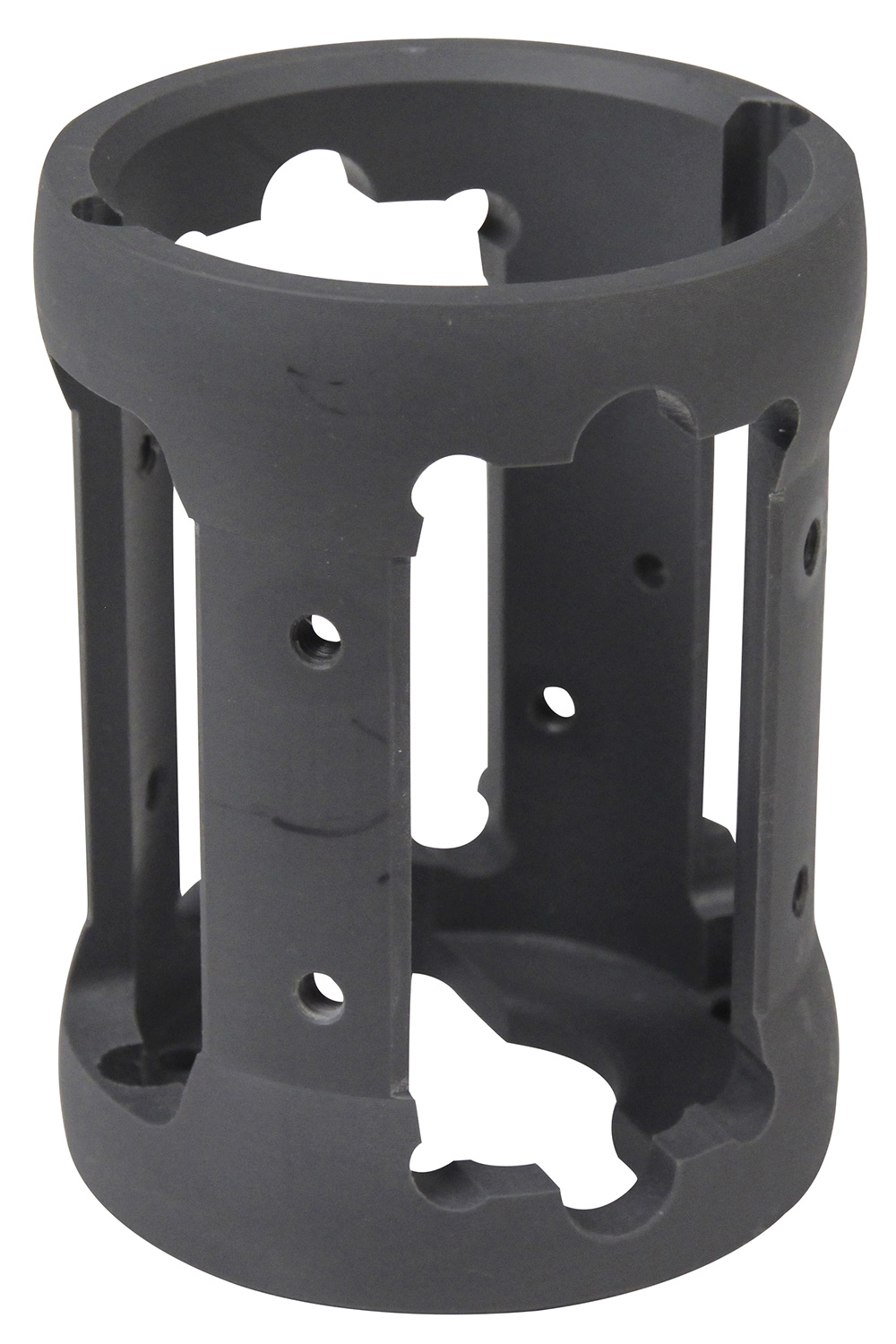 PVC offers good rigidity, up to 70° Celsius, excellent dimensional stability and good chemical resistance. It is self-extinguishing and can be used in the food industry.
However, they are fragile at low temperature and sensitive to UV rays.
Click on the data sheet : extruded-rigid-pvc-grey_94.pdf
GREY PVC exists in the form of plates :
- 2000x1000 mm, thickness 1 to 60 mm
- 3000x1500 mm, thickness 1 to 60 mm
Other thicknesses on request.
It also exists in the form of full snap rings, diameter 10 to 200 mm, length 3000 mm
Higher thicknesses on request.